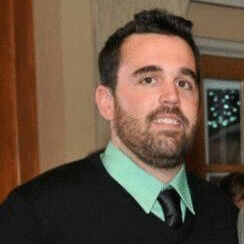 walker kinne
Owner
Kinne Development is a full-service web design and development company that provides a varied range of internet services to businesses and organizations in Sarasota, Bradenton, Venice, and other parts of southern florida.
We specialize in web design and development, SEO, ecommerce, mobile first development, web redesigns, social marketing and more. We pride ourself on staying at the forefront of creating result-oriented business solutions and technologies.
The purpose of our business is to remain committed and vigilant to both our clients and community at large.
I have spent many years learning web development and all it can do. I am very passionate at offering a product and experience that takes zero shortcuts.
I understand how important your business success is and I will create beatiful prodocuts that help your business grow
Work With Us